Human Rights in Action
WHEN COMPASSION LEADS TO ADVOCACY
At the other end of the spectrum from egregious human rights violations by security forces in Colombia, the Bringing Human Rights to Life curriculum of United for Human Rights is taught by classroom teachers worldwide.
Patricia B., a professor at a technological institute in northern Mexico, has implemented Bringing Human Rights to Life with 400 students and reports that the learning experience has been life‑changing: "I have used the material in three of my courses. I teach different rights for the Human Resources class, the Business Organization class and the Organizational Behavior class, where I teach all of them. I have noticed changes in the attitude and behavior of my students since I showed the first video of the program. It really touched their hearts and made them think and be more empathetic toward others. They are more noble and interested in what happens around them and they do not tolerate injustices against others."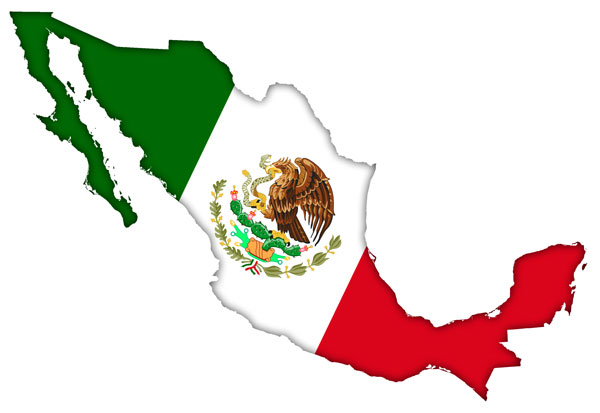 "[MY STUDENTS] ARE MORE NOBLE AND INTERESTED IN WHAT HAPPENS AROUND THEM AND THEY DO NOT TOLERATE INJUSTICES AGAINST OTHERS."
Carmen A. is a university professor in Valladolid, Spain. After teaching the Bringing Human Rights to Life curriculum to student teachers, she wrote of the change she observed in them: "My students rethought their behavior in the classroom with one of their teachers. They assumed her point of view and wrote her a letter offering their apologies…"
Professor Leisa F. teaches sociology at a California university where she has used the program in six courses spanning 250 students. She shares the program with other faculty members. "It was a real eye-opener for [students] and gave them context to increase their understanding… ," she said. "It caused some students to open up about how being able to claim one of these rights changed their lives."
---
DATES
Human Rights Advocacy in 2015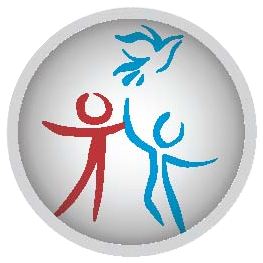 February 20: World Day of Social Justice
March 1: Zero Discrimination Day
March 21: International Day for the Elimination of Racial Discrimination
April 6: International Day of Sport for Development and Peace
June 20: World Refugee Day
July 30: World Day against Trafficking in Persons
September 21: International Day of Peace
November 16: International Day of Tolerance
December 10: United Nations Human Rights Day
---
HELP MAKE HUMAN RIGHTS A REALITY
Join the international human rights movement by becoming a member of United for Human Rights. UHR assists individuals, educators, organizations and governmental bodies in all parts of the world to raise awareness of the Universal Declaration of Human Rights.