NEWS
‣
MAKING HUMAN RIGHTS A GLOBAL REALITY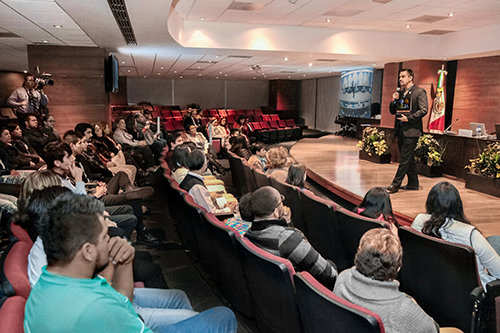 Youth for Human Rights Mexico partners with Department of Special Education, training 700 educators to deliver human rights lectures to more than one million students.
read more >>
---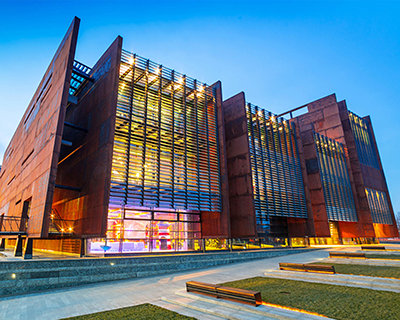 Rock for Human Rights and United for Human Rights, with the Polish-American Society of Memphis, join forces to hold the "Memphis in Poland" concert.
read more >>
---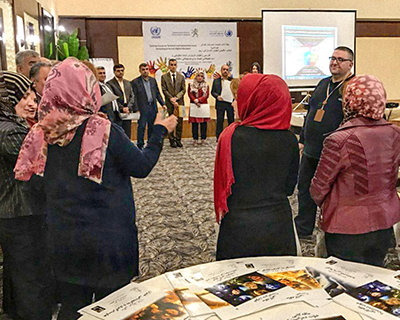 In the midst of turmoil, Issa Suffy brings sanity through teaching the Universal Declaration of Human Rights.
read more >>
---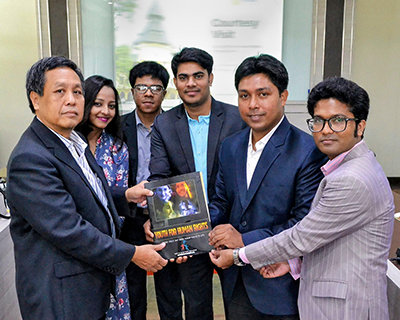 International conference brings together human rights advocates from six nations.
read more >>
---
FACTS
THE UDHR STATES:
"We should act toward one another in a spirit of brotherhood."
We are changing these facts:
3.2
MILLION
students are victims of bullying each year
54%
SAID WITNESSING
abuse at home can lead to increased violence at school
1 in 3
U.S. STUDENTS
report experiencing bullying at school
75%
OF ADULTS
are affected by bullying in the workplace, whether as a target or a witness
160,000
STUDENTS
skip school for fear of being bullied every day
---
RESTORE HUMAN RIGHTS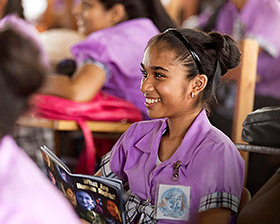 Join the international human rights movement by becoming a member of United for Human Rights. UHR assists individuals, educators, organizations and governmental bodies in all parts of the world to raise awareness of the Universal Declaration of Human Rights.
DOWNLOAD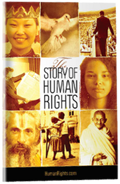 The Story of Human Rights booklet
A basic introduction to human rights, this booklet outlines their development through history, up to the present day. It also introduces the world's most important human rights documents and includes the full text of the Universal Declaration of Human Rights.