NEWS
‣
MAKING HUMAN RIGHTS A GLOBAL REALITY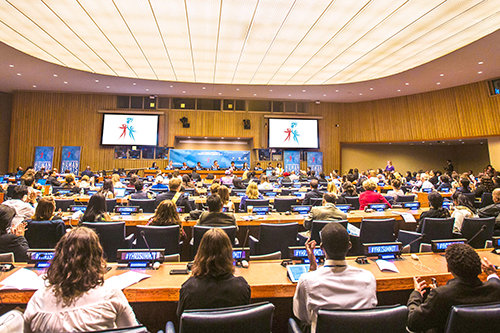 Held at the United Nations Headquarters in New York, United for Human Rights' 13th annual summit highlighted the work and passion of 72 young champions of peace.
read more >>
---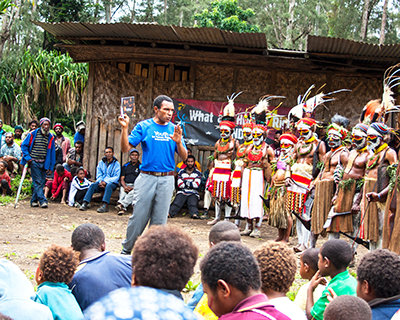 As is tradition, United for Human Rights bestowed Human Rights Hero Awards at its annual International Summit, spotlighting the work of five champions educating their communities and nations on the rights every man, woman and child.
read more >>
---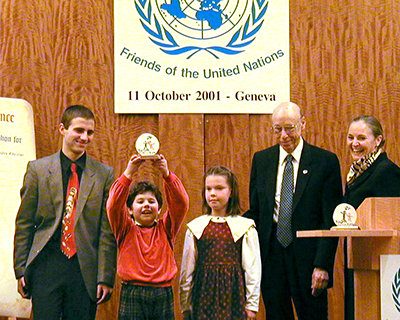 Each Summit has marked milestones in he development of YHRI and established traditions making the Summit what it is today.
read more >>
---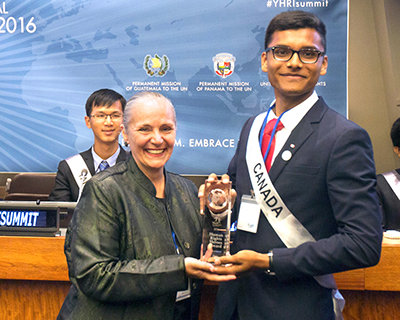 ---
FACTS
THE SUMMIT
Here is your summary report of the 2016 International Human Rights Summit:

72
YOUTH DELEGATES
representing 41 countries participated in this year's summit.

52+
HOURS OF TRAVEL
for some Delegates
to attend the summit from their home countries.

400+
ATTENDED
the first day, including UN officials, country ambassadors, human rights advocates, community leaders and non-profit representatives.
23
DIPLOMATS
from 17 UN Permanent Missions participated, sharing their human rights concerns and solutions.

5
HUMAN RIGHTS
HEROES
awarded for their outstanding work promoting and defending human rights.
---
MAKING HUMAN RIGHTS EDUCATION AVAILABLE
Join the international human rights movement by becoming a member of United for Human Rights. UHR assist individuals, educators, organizations and governmental bodies in all parts of the world to raise awareness of the Universal Declaration of Human Rights.
DOWNLOAD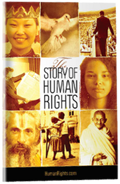 The Story of Human Rights booklet
A basic introduction to human rights, this booklet outlines their development through history, up to the present day. It also introduces the world's most important human rights documents and includes the full text of the Universal Declaration of Human Rights.