NEWS
‣
MAKING HUMAN RIGHTS A GLOBAL REALITY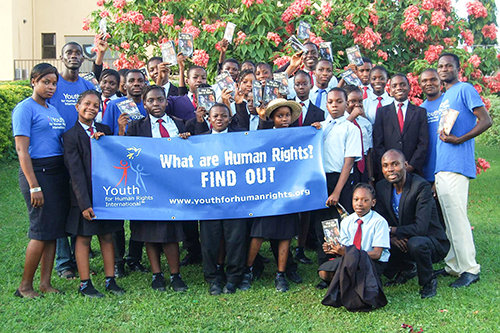 Through creative out-of-doors lessons and classroom sessions, Duke Ifeaka's human rights movement in Nigeria is sweeping up everyone in his campaign for peace.
read more >>
---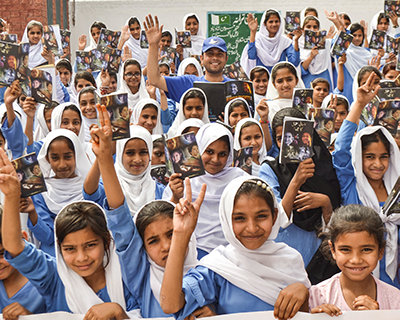 How one man is reaching thousands of Pakistani youth with human rights education before extremist groups can recruit them—creating what he calls "soldiers of peace."
read more >>
---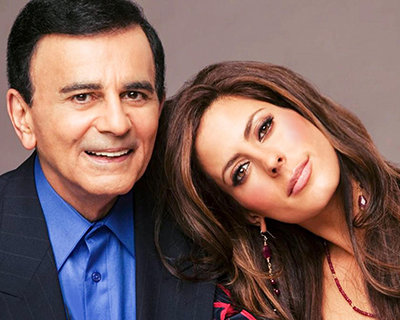 Radio host Kerri Kasem, daughter of Casey Kasem, shares her personal story and struggle to get human rights guaranteed.
read more >>
---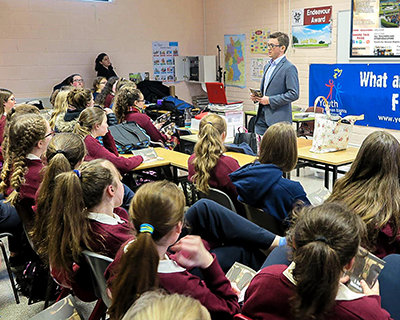 ---
FACTS
EXTREMISM IN PAKISTAN
In this issue, you saw YHR saving youth from extremism. Here is the challenge and the promise.
NEARLY
50%
of suicide bombers in Pakistan are 16 years old or younger.
500
CITIES
in Pakistan had at least one terrorist incident in one year, and 180 cities had two or more incidents.
61,497
FATALITIES
from terrorist violence in Pakistan from 2003 to 2016.
87%
OF MUSLIM
Pakistanis say suicide is never justified in order to defend Islam from its enemies.
87%
OF MEN & WOMEN
in Pakistan say it is equally important for boys and girls to be educated.
---
We need your help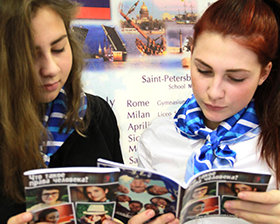 Join the international human rights movement by becoming a member of United for Human Rights. UHR assists individuals, educators, organizations and governmental bodies in all parts of the world to raise awareness of the Universal Declaration of Human Rights.
DOWNLOAD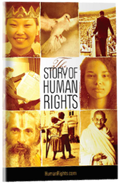 The Story of Human Rights booklet
A basic introduction to human rights, this booklet outlines their development through history, up to the present day. It also introduces the world's most important human rights documents and includes the full text of the Universal Declaration of Human Rights.