NEWS
‣
MAKING HUMAN RIGHTS A GLOBAL REALITY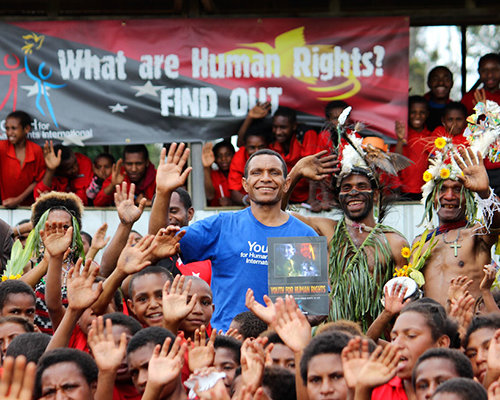 How Augustine Brian, who was abused by police in the Southern Highlands of Papua New Guinea, transformed his attackers into human rights advocates.
read more >>
---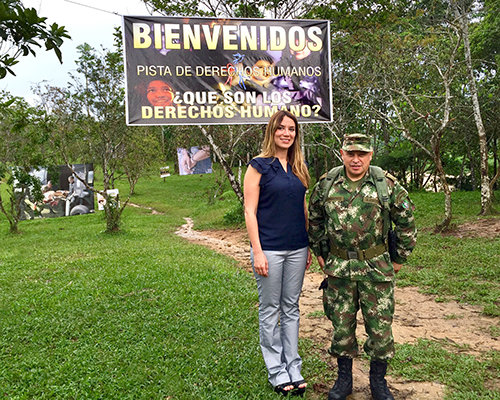 How thousands of Colombian jungle soldiers are learning the 30 articles in the Universal Declaration of Human Rights from their peers in the habitat they know best.
read more >>
---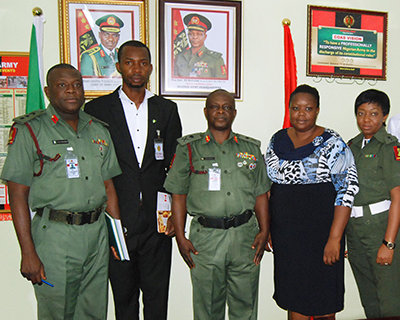 Raymond Onwualo is taking on the ultimate human rights challenge: the Nigerian military.
read more >>
---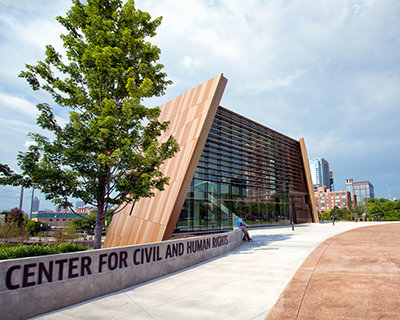 ---
FACTS
THIS YEAR'S STORY OF HUMAN RIGHTS
The "who," "how" and "how many" we've educated in the last 12 months.

196
COUNTRIES
from Afghanistan to Zimbabwe had our materials sent to their citizens in the last year.

45,327,253
PEOPLE
digested news on United or Youth for Human Rights via print or broadcast media.

18,877
ORDERS
have been fulfilled for materials, including booklets and information kits.

266
STATIONS
have aired our human rights PSAs or The Story of Human Rights to an estimated 93 million people.

876,461
STUDENTS
worldwide received Youth or United for Human Rights training in their classrooms.
---
DONATE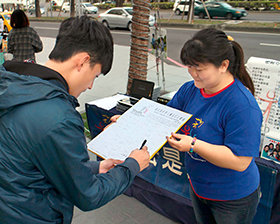 Support Youth for Human Rights and help protect young lives from human rights abuse. Your contributions enable us to make our educational materials available free of charge to schools, youth organizations and other groups and individuals. Your support helps empower people with the facts they need to live happy, secure lives.
DOWNLOAD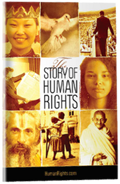 The Story of Human Rights booklet
A basic introduction to human rights, this booklet outlines their development through history, up to the present day. It also introduces the world's most important human rights documents and includes the full text of the Universal Declaration of Human Rights.