NEWS
‣
MAKING HUMAN RIGHTS A GLOBAL REALITY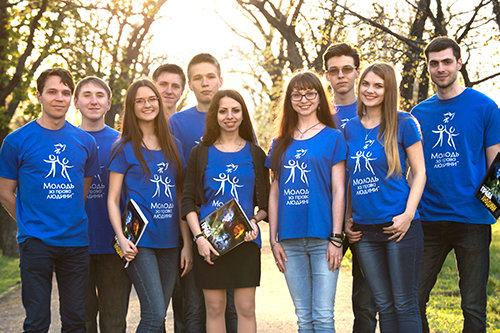 A determined Anna Ganzhul sets out to solve in Mykolaiv, what she believes is the source of all its problems, ignorance of human rights.
read more >>
---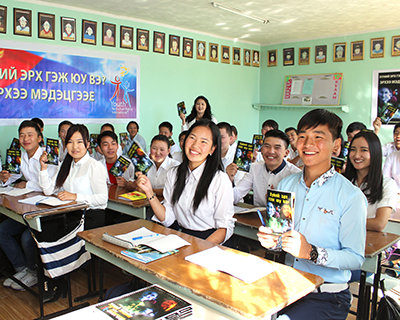 More than 4,000 Mongolian students learn their human rights in a pilot. The National Human Rights Commission of Mongolia plans to cap it all off with countrywide curriculum implementation.
read more >>
---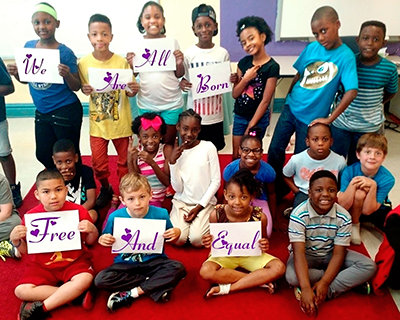 With the help of one effective program, Jordan has transformed the way her students interact.
read more >>
---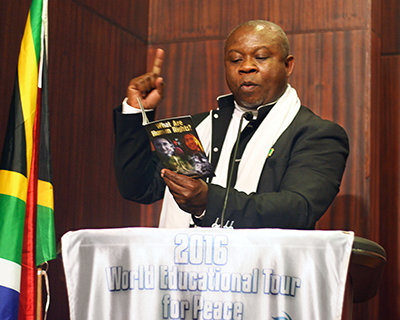 ---
FACTS
WHAT'S THE WORD?
The State of the Freedom of Speech

55%
OF AMERICANS
say Democracy means Human Right # 19: Freedom of Expression.

1 BILLION
PEOPLE
enjoy freedom of the press. More than 6 billion do not.

9%
DROP
in freedom of the Internet over the last three years.

33%
OF ALL NATIONS
have virtually no freedom of speech.

105
COUNTRIES
have seen a net decline in freedom of speech over the last 10 years.
---
DONATE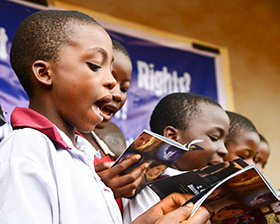 Support Youth for Human Rights and help protect young lives from human rights abuse. Your contributions enable us to make our educational materials available free of charge to schools, youth organizations and other groups and individuals. Your support helps empower people with the facts they need to live happy, secure lives.
DOWNLOAD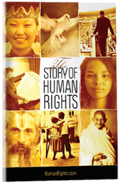 The Story of Human Rights booklet
A basic introduction to human rights, this booklet outlines their development through history, up to the present day. It also introduces the world's most important human rights documents and includes the full text of the Universal Declaration of Human Rights.