NEWS
‣
MAKING HUMAN RIGHTS A GLOBAL REALITY
YOUNG HUMAN RIGHTS ENTHUSIASTS IN UKRAINE EDUCATE OTHERS IN THEIR CITY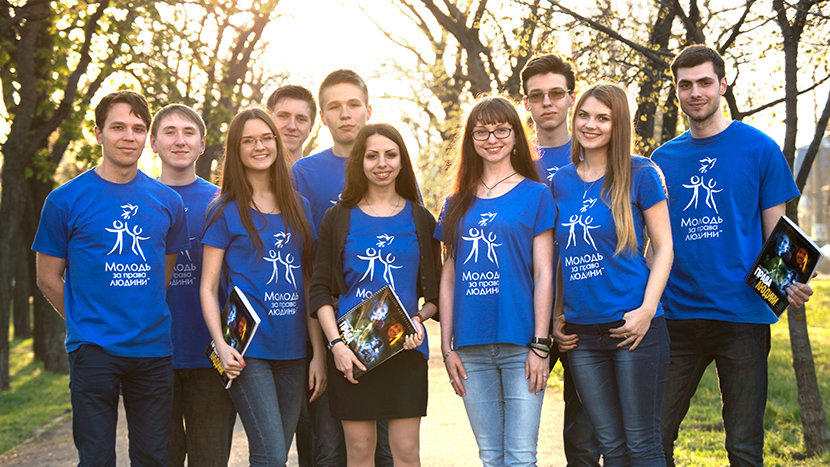 A determined Anna Ganzhul sets out to solve in Mykolaiv, what she believes is the source of all its problems, ignorance of human rights.
In 2013, a young Ukrainian woman by the name of Anna Ganzhul, Advisor to the Mayor of Mykolaiv and Chairman of Mykolaiv's Youth Council, discovered Youth for Human Rights (YHR) at a forum.
"My eyes lit up and I wanted to share it with my friends," Ganzhul says. "When I did so, they loved it as well and this is how our group was formed."
Today, Ganzhul's group in southern Ukraine stands 50 strong, among them the head of the local student branch of the National Lawyers Association, staff of the Department of Justice, and other young activists ready to change the world, starting with their city.
A former Soviet Union military center, Mykolaiv still hadn't shaken off its "closed-off" atmosphere according to Ganzhul, who felt Youth for Human Rights could remedy that.
"All problems start from ignorance of human rights," she says.
Ganzhul soon saw to the Ukrainian translation of What Are Human Rights? booklets, began mass distribution, and trained 90 educators in the program who began delivering it in schools across Mykolaiv.
"The effects of the lessons are visible," wrote one teacher after a seminar.
"Children of upper grades, ninth and tenth, who were participating in the lectures, were ready to take responsibility not only for themselves, but also for lower-grade students." She adds that older students, without prompting, began reading younger students their rights throughout the school.
Further, in response to the question from students and teachers alike, "What about human rights in our country?" Ganzhul and her team created a pamphlet offering articles from the Ukrainian Constitution guaranteeing fundamental human rights.
Fast-forward through dozens of seminars, and Ganzhul says her phone became a "human rights hotline," with constant incoming calls from interested teachers requesting presentations in their own classrooms.
By the time the team fulfilled all such requests, students from every one of the 67 schools and 20 colleges across Mykolaiv had been taught their fundamental human rights.
In a formal letter to Ganzhul, the Head of the Mykolaiv Department of Justice acknowledged her work and the realization of her long-term goal.
"Thanks to the effective work of Youth for Human Rights," he wrote, "our youth have become part of our civic life. Mykolaiv and this region are now more open."
---
TAKING ACTION
Getting Going in the Name of Universal Human Rights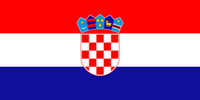 Two Croatian students are forming their country's first Youth for Human Rights group to help it overcome racial, religious and political differences and empower young people to solve community problems. They plan to inspire youth participation through the arts in Croatia's largest cities: Zagreb, Split, Rijeka and Osijek.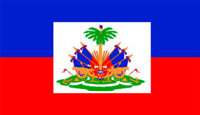 The Director of the United Nations affiliated Association for Peace and Development in Haiti has begun delivering Youth for Human Rights presentations to schools in the capital of Port-au-Prince—from the slums to affluent neighborhoods—and plans to establish permanent human rights clubs in each.
One refugee from Burundi studying in Vancouver, Canada, is passionate about giving back to his community and promoting democracy, justice and freedom. Since discovering Youth for Human Rights, he has organized numerous human rights education events and distributes What Are Human Rights? booklets throughout Vancouver.
---
DONATE
Support Youth for Human Rights and help protect young lives from human rights abuse. Your contributions enable us to make our educational materials available free of charge to schools, youth organizations and other groups and individuals. Your support helps empower people with the facts they need to live happy, secure lives.